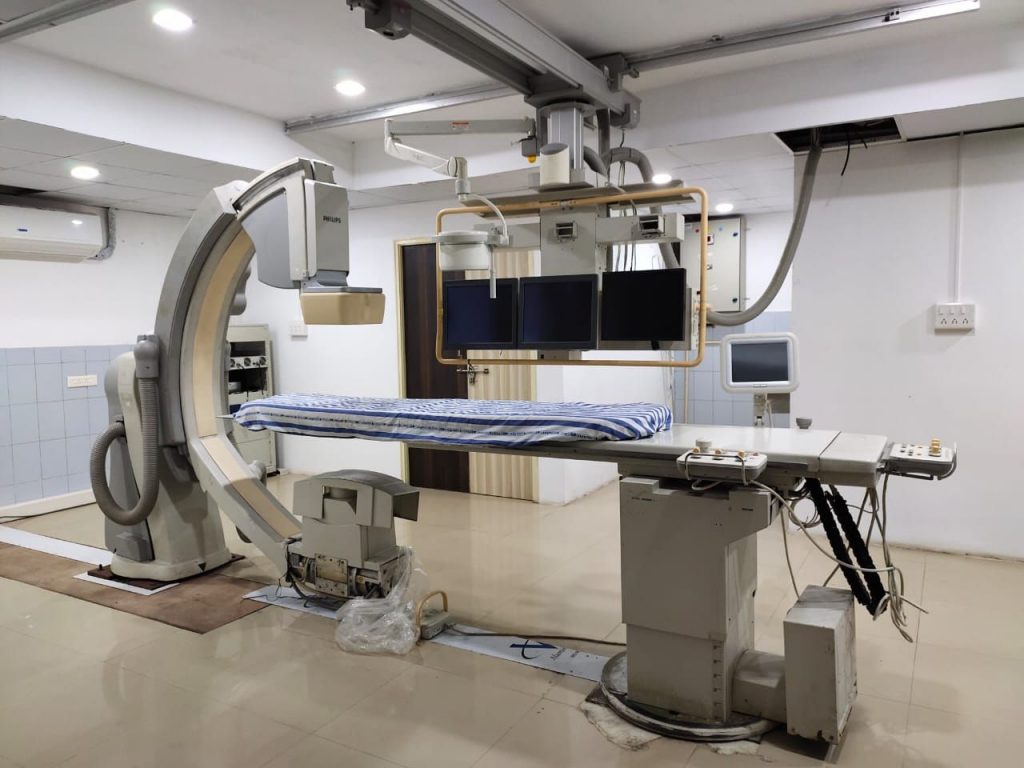 Are you looking to sell your used cathlab machine? May be you are upgrading and wish to sell the current system, which is in good working condition. You probably want to sell the existing used Cathlab machine directly to another hospital in smaller location, to get a better price than the buy-back offer you are getting from the new vendor. Whatever the situation may be, to sell used cathlab at best price, you need to arm yourself with crucial information that a potential buyer will want to know about the cathlab being put up for sale.
Should you intend to sell your used cath lab system, there is a lot of information a potential buyer will want to know about the system, its accessories, usage and condition of important parts like X-ray tube, how well you've maintained it during the time you've owned it and licenses you have.
Basic System Information – essential to screen for initial interest
The first step is simple and straightforward. This is the stage where a potential buyer is screening the item to check if it matches their requirement at all. Gather all the pertinent information about your system and keep it ready in shareable form. Think like a buyer! The first set of questions from the buyer is likely to be related to:
Make
Model
System date of manufacture
Image Intensifier or Flat Panel Detector date of manufacture
Tube date of manufacture
Ceiling/ floor mounted?
Single or bi-plane cathlab system
Accessories available e.g lead aprons, lead shield, Catheter Cabinets etc.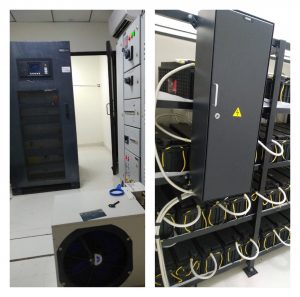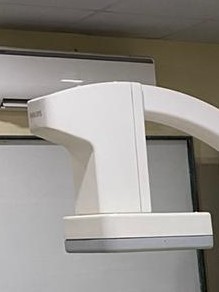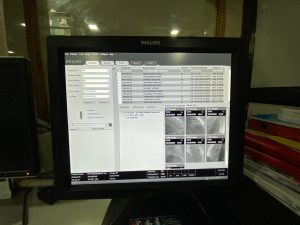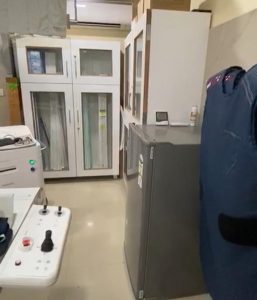 Additional Information to sell used cathlab

Once a potential buyer is satisfied with the basic make/model, configuration and age of the system, they may want to know what additional systems are available on sale. Most commonly checked items are heamodynamics monitoring system and UPS.
Heamodynamics monitor
UPS & Battery capacity
Surgical lights
EP recording system
Cathlab Injector
Software available and version
Upgrades done if any
AERB operating license
If covered under valid Warranty/ AMC/ CMC with OEM/ third-party service provider
Latest service report certifying satisfactory working condition of the machine.
A picture is worth a thousand words
It is imperative to support all information you share with clear, good quality pictures. Be ready with photos/ videos of the system and its components to show their overall condition. At least one of these should be a long shot showing all main operating components (gantry, table, monitors, surgical lights, including the ceiling/ floor) together. Cabinets and accessories should also be separately captured.
It's also important to capture close-up photos of the tags/labels on the major components – Gantry, Tube, II or Detector and software details.
Sometimes the buyer may ask for an angiography video recording to satisfy themselves of the image quality.

Full Disclosure on service history when selling used cathlab

The potential buyer may also ask for service history and usage details to assess potential life and possibility of failures. This includes things like:
Installation dates for major parts replacements, if any done (X-Ray tubes, Image Intensifier, detectors etc.)
Preventative maintenance dates
Reports on significant events if any e.g. flooding, damages due to power surges, software upgrades done, etc.
Usage data like number of cases done, especially Tube scan details.
Used Cathlab Valuation – How much to quote?
Once you have shared all details of the used cathlab on sale to potential buyer, the next question you need to be ready with is, the asking / selling price. As a seller one expects you to quote your price first.  If you are not sure what is the fair market price for your equipment we can help there.
Whether you sell to another end user, a reseller/ refurbisher, or even to a parts dealer, the more detailed information you can provide right up front, the faster the deal could close. Be aware that a direct sale to end-user may fetch a better price. If the equipment is relatively new say, upto 4 years old, chances of sale to end-user is better. However, very often such users may insist on continued support from the OEM.
Primedeq can assist with medical equipment valuation services as well as finding potential buyers. You may also like to checkout our free valuation tool.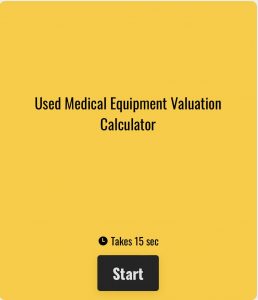 Physical inspection
Last but not the least, the buyer may like to make a site visit, physically inspect the working of the machine and meet the seller in person to finalise the deal.
—————————————————————————————————————————
PrimedeQ is an e-Marketplace for buying, selling, renting, servicing and spares of medical equipment. We offer all types of used / refurbished medical equipment , including cathlab, ECG machine and other diagnostic equipment, endoscopes, OT equipment, Laparoscopic Equipment,  Lab equipment, X-Ray, TMT, anesthesia machine, ultrasound machines etc.  We offer  repair services for all types of medical equipment including Lab equipment, microdebrider,  laparoscope , rigid and flexible endoscopes as well as EUS (Endoscopic Ultrasound Units) and ultrasound probe etc.
Contact us for any medical equipment requirements 7019759765.