Trust the experts when it comes to quality services. We at the PrimedeQ ensure that your requirement for any medical equipment is met with priority and utmost concern.  We offer our expertise in buying, selling & valuation of medical equipments. We also provide services in buying and selling of refurbished medical equipments which include a wide variety of necessary tools, starting from microscopes to hospital furniture.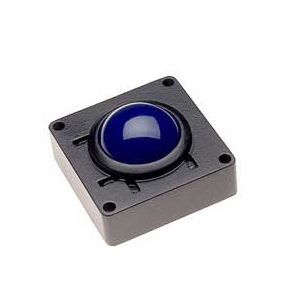 You may also find accessories and spare parts for your existing equipment from our wide range of collections.  We deal with a wide range of spare parts replacement like – buying or repairing power supply board, buying or repairing display board, buy or repair X-ray tubes, OT table spares, Laboratory spares etc. to name a few. We provide consultancy services to health care providers to help them assess & plan their requirement, select proper machine and help in regular maintenance and service of equipments.
PrimedeQ can be your one stop store for all your medical equipments needs as we provide all the services related to your medical equipments. You can contact us for repairing and servicing of any of your equipment and members from highly skilled technician's team will be happy to assist you. Recently we have launched equipment rental service, you can rent equipment based on your need – for a day, a week or month by depositing a nominal amount as security deposit which is refundable once the equipment is returned in good condition.
PrimedeQ's founding members are a group of committed veterans, who have decades of experience in the medical industry in medical equipment services, hospital management and healthcare IT. Our skilled teams of technicians are trained especially to cater to the needs our valuable customers. We ensure you our professional & quality service to your requirement in medical equipments management.